A load board is an online marketplace or matching system that enables shippers and freight brokers to discover carriers for their loads, while carriers may maximize their revenues by finding loads that keep their trucks full.
How does a load board work?
A load board is usually accessible over the internet. Users of the specific load board pay a subscription to log in and post loads or empty vehicles in order to cover their freight or fill their trucks. The load board allows the broker, shipper, and owner-operator or carrier to communicate more easily.
Benefits of a Load Board
Easy to use.

Load boards typically display all the information you will need in a simple, easy-to-use table.

Easily accessible.

Load boards are now optimized for mobile use, so you can check your shipments on the go.

Alerts.

You can set up alerts so you can be notified on the go regarding the updates on your shipments.

Low-cost or free.

There are many load boards nowadays that are inexpensive or even free, meaning you don't have to invest so much money just to use them.

Improve earning.

Since it is mobile optimized and you can assure access to a network of drivers, and that their routes are optimized to the shipments you have booked.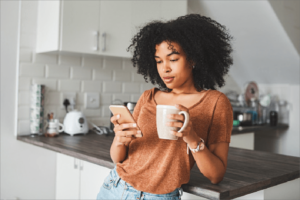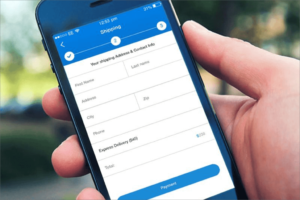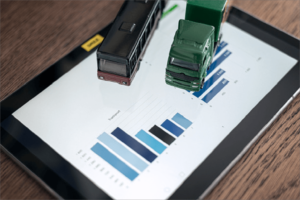 Free vs. Paid Load Boards
Because you're probably new to load boards, you'll likely come across both free and paid load boards. However, as you continue your exploration, you'll notice that there are significant differences between the two. Freeload boards, as the name implies, provide free basic services. But, if you want to go beyond the free features, such as posting more than a certain number of loads per day or examining freight brokers' credit reports, you'll need to pay for a subscription.
Why do truckers use load boards?
Load boards let truckers connect with direct shippers and contacts, earn money, and acquire industry experience. Shippers, brokers, and carriers can all post loads and collaborate using these online matching platforms. Truckers will be free to choose their own routes and set their own hours.
What to Consider on Choosing the Right Load Boards
Affordability Look for a load board that meets your budget! After just a few loads, the greatest load board will pay for itself. There are numerous load boards available, each with its own set of features. Be aware that a free load board lacks the security, high-quality loads, and sophisticated functionality that a paid load board provides.
Number of loads You'll need a large number of loads to look through while trying to discover the correct load for your truck and desired area. Make sure you're working with a load board that can handle that volume and variation.
Updates and Alerts You'll want a load board that delivers alerts and notifications to your phone or email 24 hours a day, seven days a week. You'll never miss another opportunity this way. Also, a load board is useless if it isn't updated on a regular basis. Loads come and go quickly, so see how often the board is changed before making a decision. Look for loads that provide real-time results and updates.
User-friendliness

Choose a load board that is simple to use and understand. Check to see if it has any training videos that you can watch to see whether their load board appears to be simple to use.