Being a freight broker has a lot of advantages and responsibilities. If you are interested in applying as a freight broker, it's a requirement for everyone to have their freight broker license. A freight broker license authorizes freight brokers to transport freight by connecting shippers and carriers, facilitating the transaction. Shippers who have freight that needs to be transported from one point to another engage freight brokers.
What is a freight broker?
A freight broker is a middleman in the transportation industry. Freight brokers do not ship freight or have cargo to convey; instead, they operate as middlemen between shippers and carriers.
This may not look very easy at first, but we at Advanced Trucking will help you understand the importance of having a freight broker license and how you can get your own!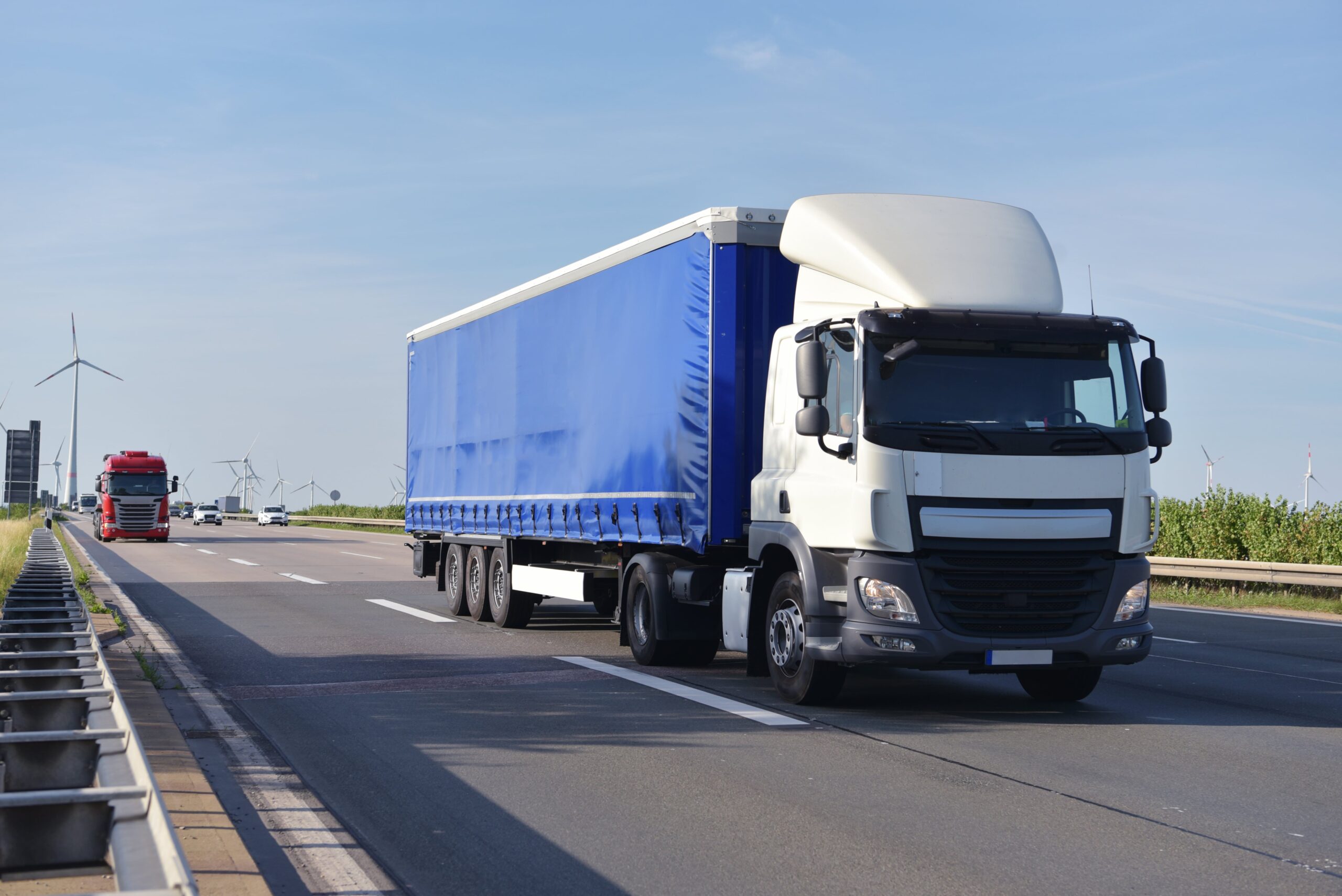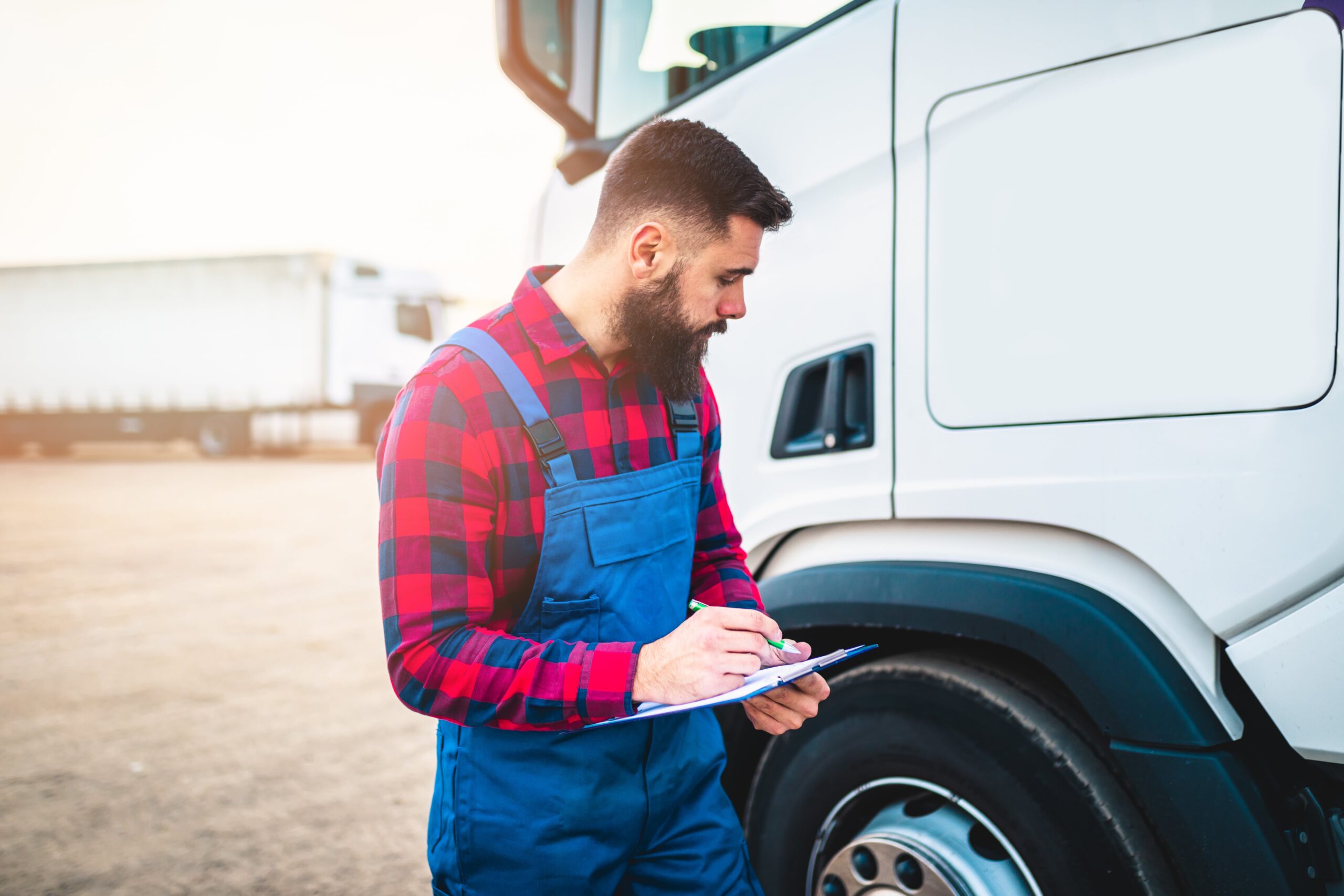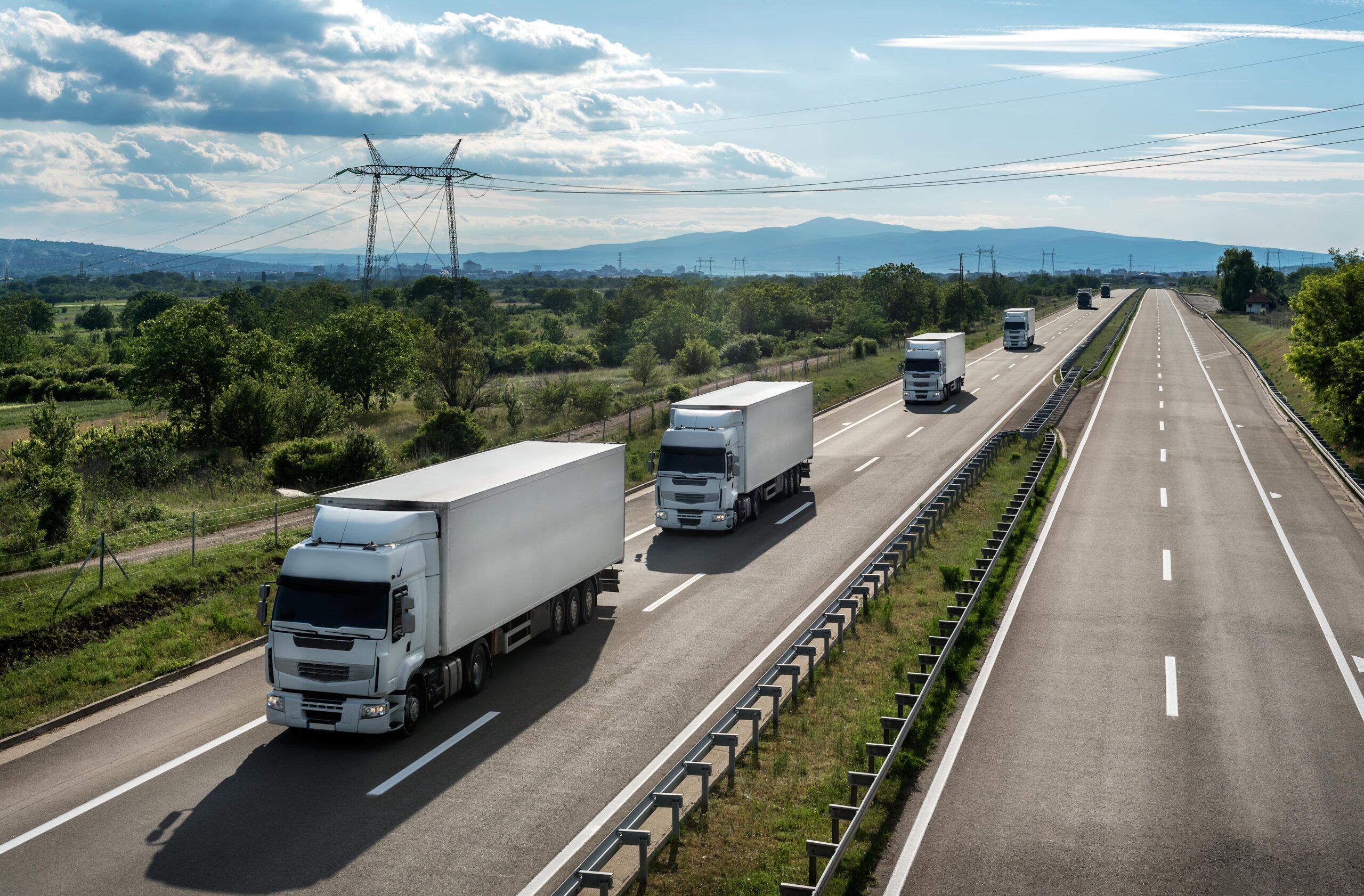 1. Consider gaining experience in the industry. Being a freight broker requires a good sense of communication, especially when negotiating with your future clients. Having first-hand experience in the trucking industry can allow you to know how things are being conducted. If you have – or can get – prior experience in the transportation business in another position, it will benefit your brokering because you will be better linked with the industry's key players.
2. Enroll yourself in a freight broker training program. Although it is not required by law, completing a freight broker training program can help you succeed in the industry. Training programs are one of the best practices as they can also allow hands-on experience with an existing freight brokerage company.
3. Choose a business name and register your company. As with other license and permit businesses, you must choose a company name and register your business to operate a brokerage lawfully. Selecting the type of entity you want to register as is also a part of the registration process:
• Partnership
• Sole Proprietorship
• Corporation
4. Submit an application for broker authority. You'll need to apply for a motor carrier number by submitting a completed OP-1 form to the FMCSA once your business structure has been formed. The FMCSA's initial application form covers general business information (company type, name, address, type of operating authority, etc.) Applicants should choose either "Broker of Household Goods" or "Broker of Property (excluding Household Goods)" under Section III of the OP-1 form for Type of Operating Authority. Applicants must also pay a $300 filing fee for each license category they want.
5. Register your brokerage. All freight brokers must participate in the Unified Carrier Registration as the final stage in the licensing procedure. This is the agreement created as part of the Unified Carrier Registration Plan that governs the collecting and distribution of registration and financial responsibility information provided by brokers, as well as the fees they pay. It specifies laws and regulations for all freight brokers, including fees to be paid to the freight broker's base-state or the state in where their primary office is situated.
In addition to participating in the Unified Carrier Registration, brokers must get familiar with local regulations governing interstate firms in each state where they will be doing business by contacting the state's transportation regulatory body.
As of the steps mentioned above, do you think you're ready to become a licensed freight broker? With the proper training and experience, you'll definitely be a good freight broker in the future! To read more about trucking, click here.