The freedom and adaptability that comes with a job as a truck driver are two of the most well-known advantages associated with this line of work. Think that you are out on the open road and in charge of your schedule. No one is watching over your shoulder, and you do not have to punch a time clock or adhere to a tight dress code.
Truck driving is a rewarding profession that can provide the following:
Work security
A competitive salary
A decent benefits package
The opportunity to meet new people and travel to new areas
Continue reading if you are thinking about becoming a truck driver. To determine if truck driving suits you, learn about the lifestyle.
Advantages Of Working As A Truck Driver
These are the advantages of truck driving that you need to understand if you want to pursue this career:
1. Job Security
Job security has always been a valuable advantage. Fortunately, there are several reasons why truck drivers can have stable employment. First and foremost, trucking is frequently referred to as "The backbone of America" due to its significant economic contribution.
While the pandemic affected several professions, it also led to the opening of numerous new enterprises, the majority of which primarily rely on the movement of products. There are numerous prospects for reliable, committed truck drivers in the growing trucking industry.
2. Competitive Advantages And Salaries
Trucking companies offer greater salaries and insurance/retirement advantages to attract new drivers and overcome the driver shortage. Truck driving requires less training and investment than other careers. The options are astounding, from entry-level pay, sign-on bonuses, and special incentives to experience-based raises and driver referral programs.
Trucking businesses also offer medical, vision, dentistry, life insurance, and holiday and vacation compensation. Naturally, company benefits and compensation differ. Consider the company's history and employee reviews while assessing it.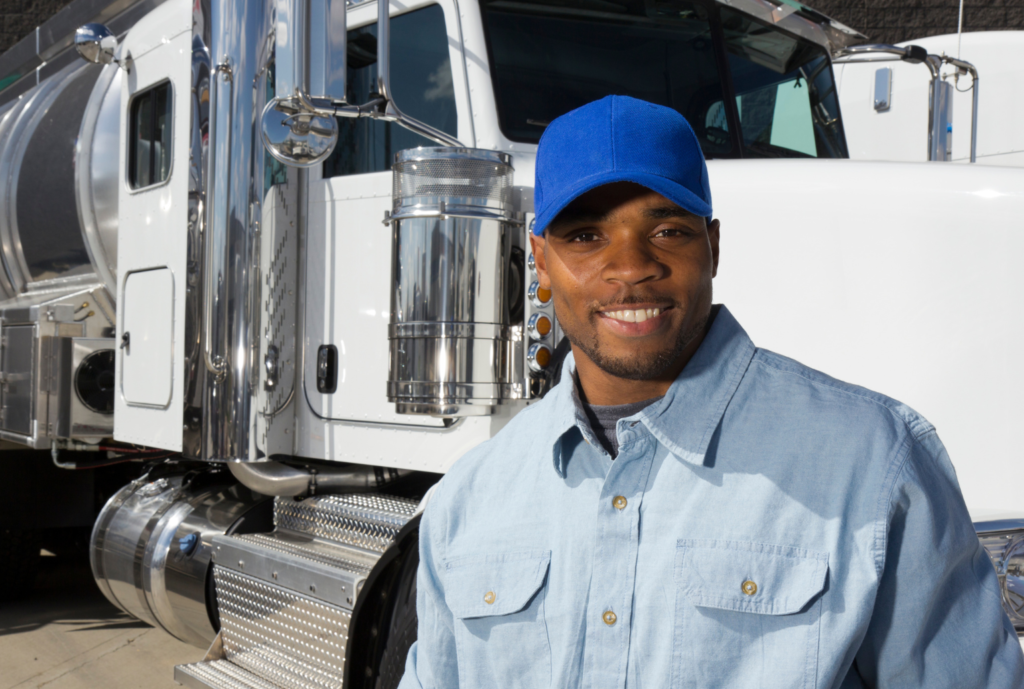 3. Each Day Brings New Experiences
Truck driving is never the same, unlike a regular job. Truck drivers have many options. Driving across the country means visiting new towns with unique eateries, tourist sites, nature scenes, weather experiences, and more. You'll also encounter people from different backgrounds on those vacations. Truck drivers have plenty of time to interact and enjoy a varied workday.
4. Make A Significant Difference
Truck drivers fulfill most people's desire to make a difference. When a product is shipped from A to B, store shelves are restocked with food, clothing, and necessities, prescriptions are delivered, and hotels receive supplies to service communities. Truck drivers helped the most throughout the pandemic. Truck drivers wake up knowing they have an essential job, which adds to their daily self-satisfaction.
5. Options That Are Flexible
Truck drivers establish their schedules, making it a promising career for singles and families of all ages. Flexibility isn't only about scheduling. Truck driving courses are flexible if you still need to decide. Whether you're moving from another career, have weekends for training, or have limited means for establishing a new job, there's a training school for you.
Take Note
These are just some of the many advantages of working as a truck driver, and we're sure that our fellow drivers could say more.
If you want to start your career as an owner-operator with a reliable self-dispatch company, such as Advanced Trucking, just send us a message here to get started.