Being a truck dispatcher incorporates a lot of responsibilities, and at the same time, it could be very fulfilling, and it is an important role in a trucking company. But before you become one, there are specific requirements and processes that you have to go through to be fit for the job.
In a trucking business, a truck dispatcher is essential as they are the ones who coordinate with drivers, suppliers, and customers to organize the transfer of products by truck. The truck dispatcher also communicates with vendors, customers, drivers, and other logistics workers through phone, email, or person. Aside from that, they also track delivery trucks as they go to their destination, ensuring that the goods will arrive on time and undamaged.
Being a truck dispatcher is not something you can acquire in a day; you need proper education and training to become one. Here at Advanced Trucking, we allow our owner-operators to self-dispatch their own loads. Here are some guides on how can you become a truck dispatcher in no time! Read here for more info.

Complete the required education and training needed.

To qualify as one, a high school diploma or a General Educational Development (GED) are the least requirements that you can attain. You could also consider applying for a truck dispatching course to have an overview of what truck dispatching is all about. Courses like these can significantly help you understand the profession you'll take and prep you for your future career. Though this is not required, it can be a helpful step to become a truck dispatcher.

Look for a mentor.

Gaining knowledge from someone already experienced in the field is a great way to learn about how truck dispatching works. Also, if you have a mentor who can take you on rides and tell you the flow of the process on how truck dispatchers track the goods, how they communicate with the clients, and how they prepare for the shipping lanes, it is an excellent advantage for you.

Acquire experience in the industry.

Aside from having a mentor, having experience directly in the industry where you can expose yourself to the work environment is also a significant step to become a truck dispatcher—work related to trucking, freight

transportation, shipping, and receiving, and familiarizing yourself with your local, state and federal laws is also a great way to be familiar on truck dispatching.

Be open to suggestions.

Feedback from your clients, co-workers, or supervisors will help you recognize your strengths and weaknesses as a truck dispatcher.

Develop your skills.

Constant learning with your field of expertise is a great way to become a better truck dispatcher. The job of a truck dispatcher demands great attention to detail, organization, and, most importantly, communication. So continue to hone your abilities, and success will definitely depend on its way to you.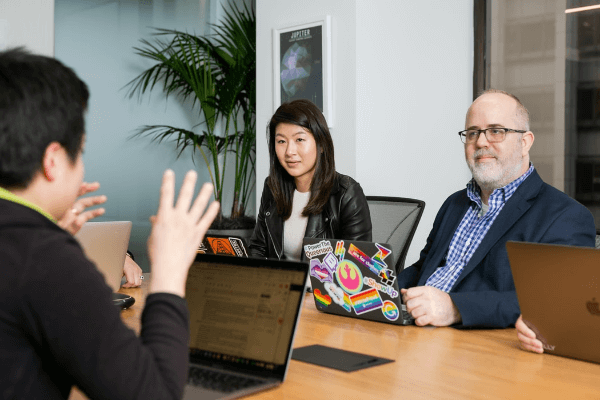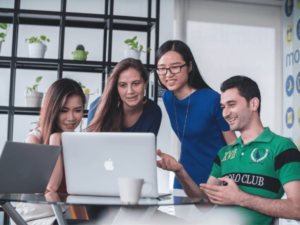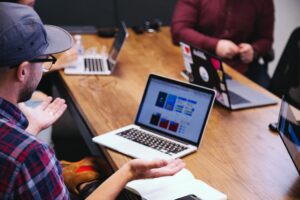 Skills to have to become a successful truck dispatcher.
Aside from how you can become a truck dispatcher, there are also skills that you can learn to be a better dispatcher. Maybe these skills are already in you, so continue reading to know more!
Attention to detail.

As a truck dispatcher, being keen on details is one of the necessary skills that you should obtain. How you approach prioritizing your duties might influence how organized you are in the position.

Communication skills.

Being able to communicate effectively may go a long way. It will be an excellent chance for you to build relationships with your clients, particularly while negotiating with them.

Technical and computer skills.

Since almost everything can be accessed online, and having online processes these days can be more convenient, most truck dispatchers rely on online mapping and scheduling software to do their tasks. So it's a good advantage if you can be familiar with the use of these tools.

Problem-solving skills.

Problems that will emerge in your business are inevitable. The only way you can safely execute a problem with a solution is to have good problem-solving skills wherein you can think outside the box on how you can handle an issue that will come along the way. The capacity to evaluate and address possible challenges in the transportation and freight business is a key skill for this position.
And there you have it! We at Advanced Trucking hopes that you learn something from this and will be a successful truck dispatcher in the future.