Owner-operators who drive trucks have the freedom to choose and control the freight loads they transport through self-dispatch trucking. Self-dispatch is different from operating on your own because it is typically a service provided by larger trucking businesses with a wide variety of loads to pick from. Owner-operators can choose which lane to operate in and can set their own rates when using a self-dispatch system.
Many self-dispatch trucking companies in Indiana offer amazing opportunities to owner-operators, such as Advanced Trucking.
You will most likely be categorized as an independent contractor as a self-dispatch owner-operator, which alters the laws that apply to you. In general, independent contractors are free to haul for multiple carriers. But, the specifics of each carrier's contracts vary, so it's unlikely that they will let you work concurrently for a rival.
What Is An Owner-Operator?
A truck driver who owns the title to the truck they drive is known as an owner-operator.
Owner-operators are not required to own trailers to qualify as O/Os. However, the majority of owner-operators do have a trailer of their own.
Repairs and maintenance must be scheduled and paid for by the owner-operator. It depends on the business that covers gasoline costs, but most trucking companies will provide a fuel card that allows the operator a lower fuel cost.
Responsibilities Of Owner-Operator In Self-Dispatch Trucking Companies
Owner-operators have a far bigger role in self-dispatch trucking companies than they would if they used a conventional company dispatch service. First off, the owner-operator is responsible for several aspects of the dispatcher's job. For instance, the owner-operator is in charge of load assignments and must be able to manage their schedule accordingly.
Because the owner-operator will probably be in touch with the receiver to update them on the load's condition, their ability to deliver excellent customer service and satisfaction will become increasingly important. With a self-dispatch system, the owner-operator should consider metrics including trip planning, routing, time considerations, and load type.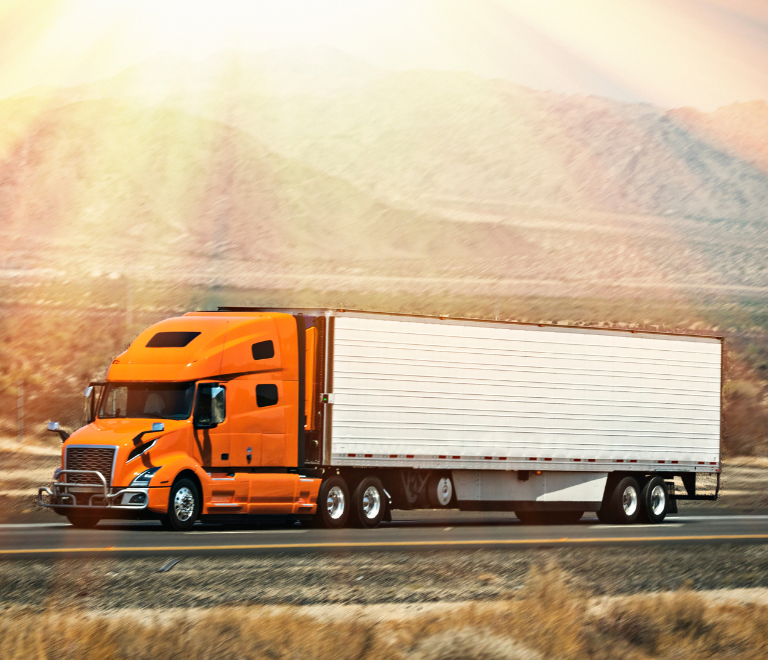 Pros Of Self-Dispatch Trucking
Self-dispatch trucking is a wise first step for a truck owner-operator who wants to expand their business on their own. The characteristics of ethical business management are already present in owner-operators, and self-dispatch brings them even closer. You have more discretion over where you choose to transport loads to and from. Also, there is basically no forced or push dispatch.
Cons Of Self-Dispatch Trucking
The additional responsibility and needing to perform much of the work of a dispatcher on your own are drawbacks of self-dispatch trucking. Because a large portion of the process will entail using an online load board, strong computer skills are required.
It is advised that you research to identify the best self-dispatch trucking firm if you want to try self-dispatching your own truck.
To learn more about self-dispatch, feel free to read our blogs by clicking this link.