For those of you considering getting your CDL license but discouraged by the high tuition at the private CDL schools, paid CDL training is an option at private truck driver training schools. After all, spending a fortune to gain money always seems absurd.
One way to obtain your CDL license (and the cheapest one) is to speak with a major carrier and let them know you want to work in the trucking industry. Most of the major carriers provide company-paid CDL training courses. They also offer to pay you during the training term but at a modest rate.
Getting sponsored CDL training by your employer has both benefits and potential disadvantages. In conclusion, paying for CDL training is an excellent way to begin a career as a truck driver.
It's a superb method to get the most for your money regarding your CDL training. Utilizing one of these courses is a rather clever approach to obtaining your CDL.
How Does Paid CDL Training Work?
Paid CDL training or training provided by an employer is precisely what it looks like. If you get in touch with a carrier and tell them you want to learn how to drive a truck, they'll pay for your training if you decide to work for them after that.
Many major American trucking firms run their truck driver training facilities. Aspirants will be instructed to operate a large rig, receive their CDL, and be hired as drivers after completing their training program. You must ensure that your contract is clear from the beginning.
What Are The Requirements To Be Qualified For Paid CDL Training?
For the majority of the company-sponsored programs, the following requirements must be met:
No driving violations on your driving record
Capable of completing the physical that D.O.T. requires.
Able to pass a drug test that D.O.T. requires.
21 years old +
A valid driver's license
Solid work history with at least 36 months and the ability to confirm the validity of that work history.
Agree to work for the trucking company for an amount of time, that may be one year or less, depending on the business.
What Benefits Do Free Trucking Schools Offer?
Affordable CDL Training
Assurance Of Employment As A Truck Driver
Learn On The Tools Provided By The Company
Some Of The Carriers Are Looking To Train New Drivers
You Can Earn Money While Learning And Training
Are There Any Drawbacks To Paid CDL Training?
Learn only enough to obtain a CDL.
You may be required to travel to training school.
The expenses you need to pay while you are away at CDL training.
The training period is short, and you need to move fast.
The commitment you have to the trucking company after the training.
What Are The Companies Offering Paid CDL Training?
After completing their programs, some trucking companies offer CDL training along with a job.
Prime Trucking School and Prime Trucking Company
Schneider Trucking School and Company
Stevens Driving School (Stevens Transport)
Swift Transportation
Maverick Transportation
KLLM Trucking School and Company
CRST Trucking School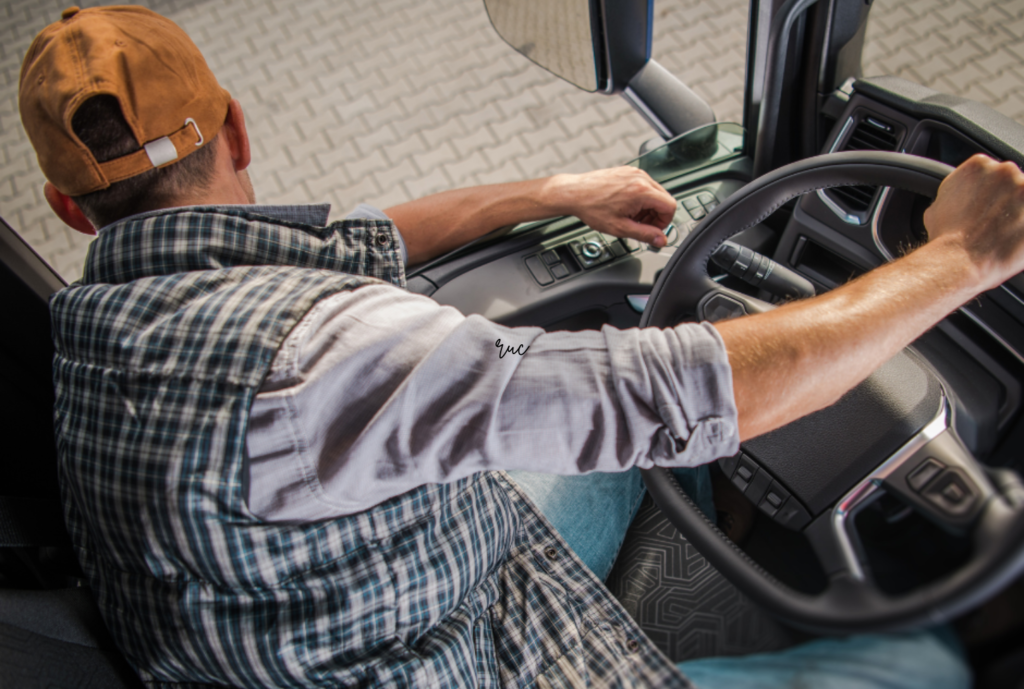 What Are Some Disadvantages Of Working With A Big Carrier?
Be advised that when you sign up for training with a big carrier, they will typically require you to remain employed with their company for at least a year after completing your training. They will be able to benefit from the training they have provided for you and recuperate part of the money they have invested in you in this way.
The salary for that contractual year may be low. Frequently, companies don't pay their older drivers very well either, even if they have more experience. After you've gained some expertise, look for work with a more localized carrier.
In this line of work, nothing is more important than having previous driving experience. During the first year or two of your employment with the trucking company, you won't have much of a say in the routes you operate. The initial year or two can be instead trying at times. However, the game aims to accumulate experience and build seat time.
Stay until the contract with the carrier expires if you decide to leave since you don't like working for them rather than facing a difficult legal situation. Establish with the big carrier how much money you will make while undergoing CDL training before you sign up with them. On these training regimens, so many trainees essentially go without food. Pay for training is typically minimal.
You must know how much money you will take home each week. You'll then be able to decide if you can afford to pay your bills after completing this company-sponsored CDL training program.
Is Paid CDL Training A Good Choice?
Even though paid CDL training has a few drawbacks, you may have no choice but to "settle" for one of these programs. If you don't have the money to attend a private school to get your CDL, paid training is the best option. They will provide you with truck driving employment and CDL training in exchange for a one-year commitment from you.
You should benefit from the training that is being offered here. Do not engage in this kind of training if the very thought of it makes you feel uncomfortable.
Give each of the paid CDL programs careful consideration so that you can choose the most suitable one. They were not ALL made in the same mold.
Don't fight the current. These programs exist in their current form. It is possible that selecting an excellent one that is ideally suited to you would be the most intelligent decision you will ever make in your career as a truck driver.
Paid CDL training schools provide benefits that set them apart from free ones. You will have the tools you need to begin your truck driving career properly, with the best opportunity possible for future professional driver success, with little to no money required upfront and a job ready for you at the end of the training program.
Learn more about CDL and the necessary requirements by visiting our website. You can also call us at (317) 978-0276 to know how you can start your career as a truck driver.